Koala Garden's team is specialized in child pedagogy and education. It is composed of graduated and certified teachers and assistants.
Medical support and healthcare is provided by a registered nurse and pediatrician who regularly consults your children.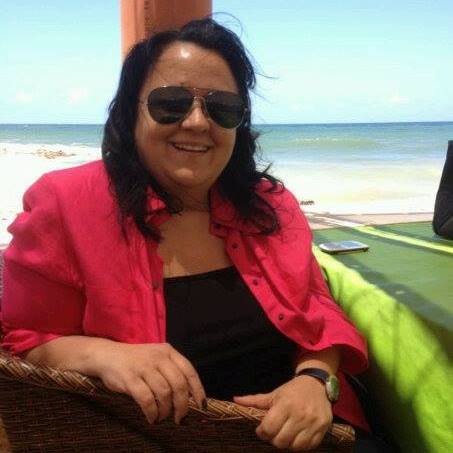 Mireille
Mireille is the founder and director of Koala Garden. She graduated from USEK and holds a degree in Education Science.
Her motto : love your children like mine